Petroleum Engineering chemical Retarder oil well Cementing additive CH210S
Oil well chemical retarder CH210S-D
Summary
1. CH210S Retarder can extend and adjust cement slurry thickening time.
2. CH210S Retarder can be used by dry mixed as well as water mixed and has no special req-
uirement for water quality. CH210S RETARDER can be applied in brine system
Special Attentions
1. CH210S Retarder maybe influenced the top strength of the set cement when the curing tem-
perature is lower than the bottom hole cycle temperature.
2. When the bottom hole cycle temperature is higher than 100 °C, the dosage of CH210S Reta-
rder will be significantly increased and the top strength may be influenced.
3. CH210S Retarder is easy to cake after a long storage, which will not have a bad effect on the
performance. However, CH210S RETARDER can not be drying mixed for the loss of liquidity
and is difficult to dissolve.
APPLICATIONS
Temperature: Normally 131-203°F (55-95°C) (BHCT).
Dosage: CH210S generally 0.2-3.0% (BWOC).
CEMENT SLURRY PERFORMANCE
Item

Test Condition

Technical Indicator

Initial consistency, Bc

80°C/45min, 46.5MPa

≤30

40-100Bc thickening time, min

≤40

Thickening time adjustability

Adjustable

Thickening curve

Normal

Free fluid , %

80°C, Atmospheric Pressure

≤1.4

24h compressive strength, MPa

80°C, 20.7MPa

≥14

Composition: API Class G(HSR)700g; mixed water 308g; defoamer 1.4g(0.2%);CH210S-D.

Remarks: the dosage of CH210S-D is determined under the precondition of adjusting the thickening time range of cement slurry at 80°C to 130—270 min.
APPLICATIONS
Application temperature: generally 131-203°F(55-95°C) (BHCT).
Dosage: CH210S-D generally 0.2-3.0% (BWOC).
Moderate Temperature Cementing Retarder CH210S-D
PACKAGING SOLUTION
25KG Kraft bag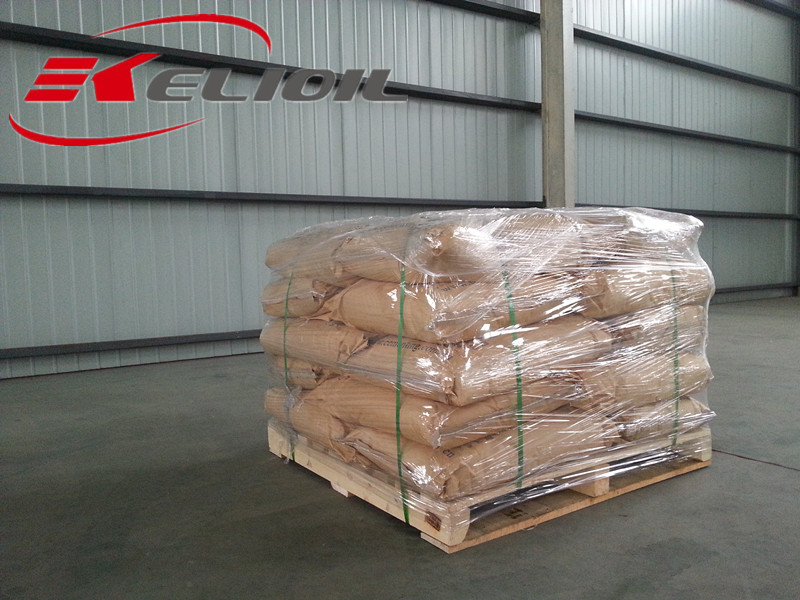 Ready for delivery
Efficiently packaged and sealed with plastic film and safe covering
Model: 25kg/bag (negotiable)
Port of shipment: Port of Tianjin
Port of destination: negotiable
Our advantages
1) Independent research and development
Kelioil, self-developing all the products and holding intellectual property rights, has completely mastered the core technology of producing qualified cementing addtives and related products and formed distinguished operating style. Its products and technical documents serve as model for other manufacturers. Holding ISO 9001 and ISO 14001 certificates, Kelioil is the biggest global supplier for cementing additive industry in China and can do OEM globally.
2) Superior Service
Kelioil always adhere to the concept of customer first. It pays attention to research products according to client's requirements.
3) Wide sales network
It products are exported to: Canada, Russia, Colombia, Kazakhstan, Kyrgyzstan, Indonesia, Myanmar, Thailand, Burma, Philippine and Middle East Asia.
What we care for clients
1)We are open to consider customers' suggestions and work out the win-to-win solutions,suitable for every party.
2)The convenient payment method: T/T and L/C. We pay attention to the timely delivery, save time save money.
3)After a prompt careful and detailed research and testing the respectable samples received from your side, we are going to provide you with the professional reply and responsible solution to the problem.
Our Factory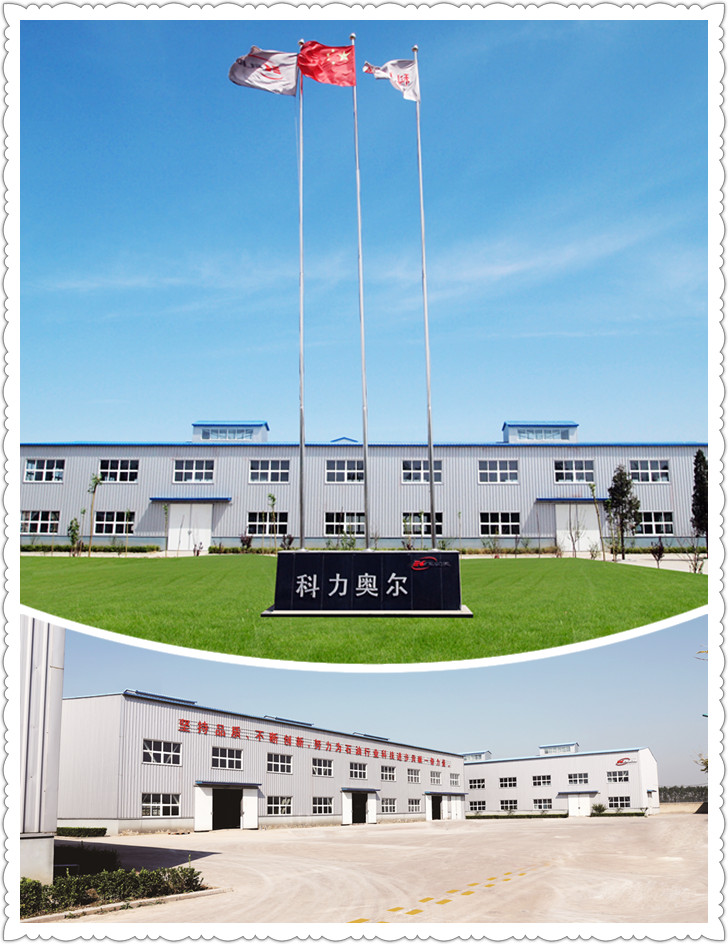 Our Laboratory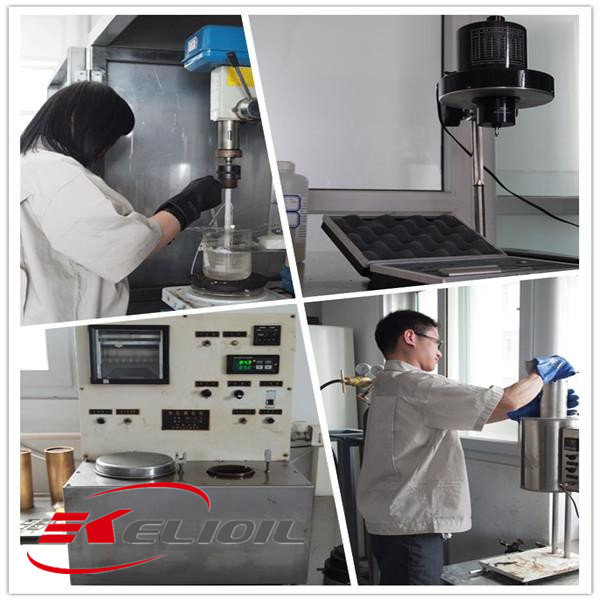 Estimate improvement in technology and environment protection
Opening eyesight towards the world wild market
Highly qualified international commerce team
24 hours on-line service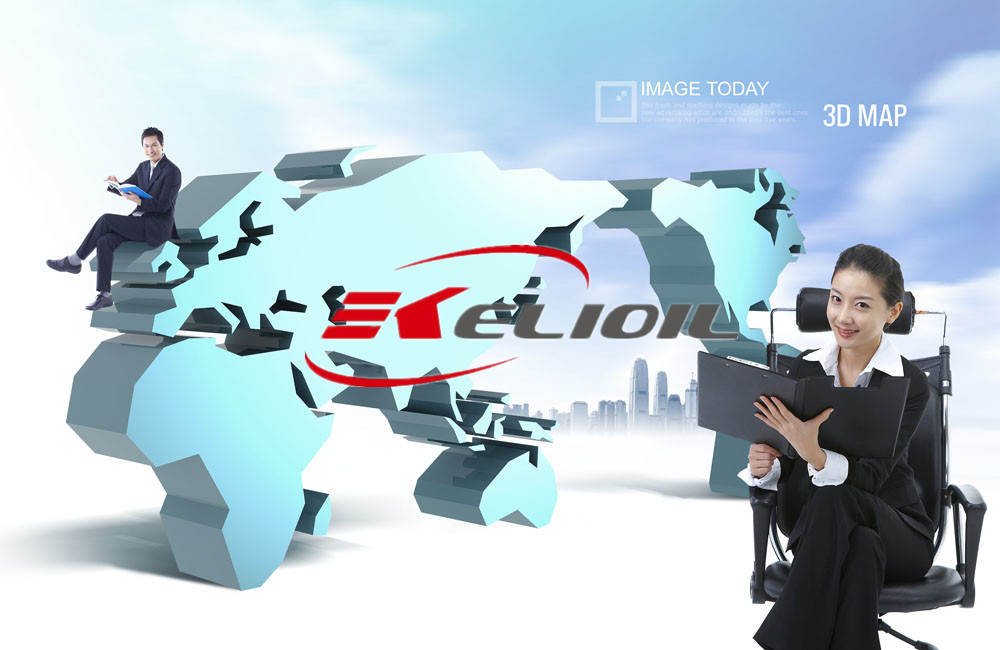 Faster delivery guaranteed
Freight will be arranged 15 day after the order is placed
Cooperate with globally hornored transport company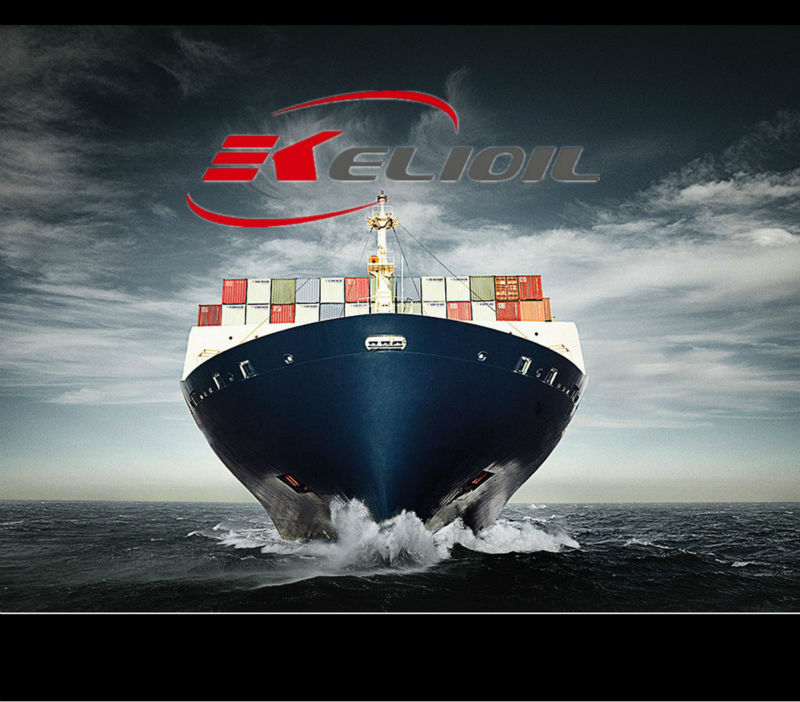 24H Online service
Oil well chemical retarder CH210S-D
Detail more >>