coconut drink plant protein drink rich in nutrition
coconut drink plant protein drink rich in nutrition
Coconut Milk in can from China.


Nutriboost delivers Coconut Milk in an organic quality. We are known as a company who assures quality and delivers fast. Nutriboost offers a high quality of Coconut Milk. We import the milk ourselves. Besides Coconut Milk, we also offer Desiccated Coconut and many other products. Please have a look at our Alibaba page, in the organic Superfoods selection.
Coconut Milk is really popular to use in the tropical cuisines. It`s mostly used in the Asian cuisines and that is where we`ve got our Coconut Milk from. Coconut Milk is mostly used in curries, but is also used in a sweet Indian dish called Prathaman. When you are allergic for animal milk, Coconut Milk is the perfect solution if you want to drink or use milk again and for the people who are allergic to nuts: don`t worry, the coconut officially is a drupe! Fun fact: Did you know that the taste of fresh Coconut Milk is similar to cow milk?
Specifications
good quality cocoanut water rich in nutrition
Certification: ISO, Halal
water, coconut jam ,sugar, sodium hydrogen carbonate, acesulfame potassium, flavoring essence
1)Sensory characteristics:Whiteliquid,coconutflavor
2)Physical and chemicalindicators:
A.Soluble solids(20 °C refractometermethod) :/Brix≥8.0
B.protein≥0.5
3)Health Indicators: Commercially sterile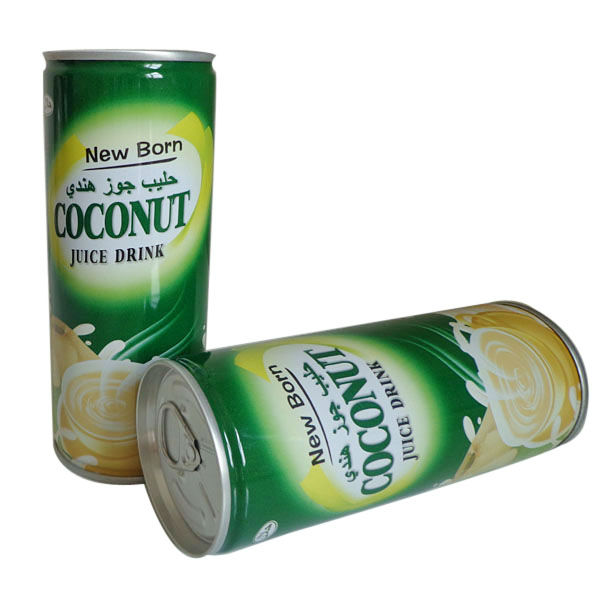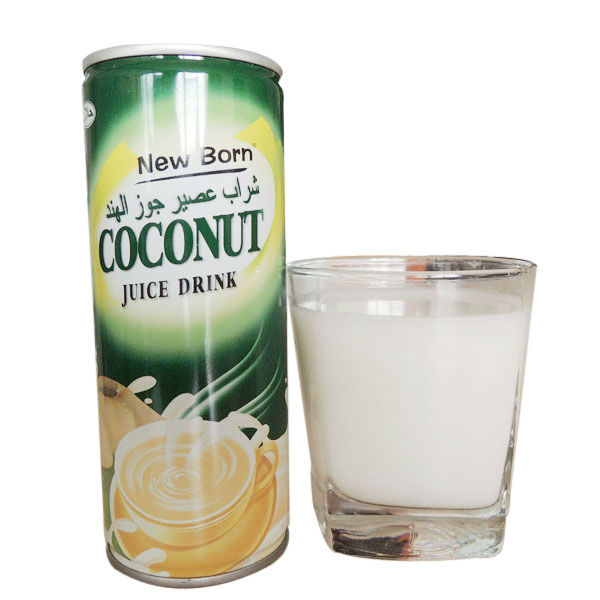 Detail more >>
820g canned yellow peach glass bottle packing
820g canned yellow peach glass bottle packing
Canned yellow peach
Basic Information
1.package:425g 820g 3KG
2.Ingredient :Fresh yellow peach
3.country of origin: shandong,china
4.Item: yellow peach in halves,yellow peach slice.
5.certification:Haccp,FDA,Kosher,BRC
6.shelf life:3 years
7.delievery time:25days after receive advance payment
8.Edible method: ready to eat
9.Brand:OEM
Product Features
1.Made with high quality raw materials.
2.Suitable for people of all ages
3.Storage:Store in cool & dry place,avoid direct sunlight.
Nutrition Value
Yellow peach is very rich in nutrition, its main components are antioxidants (α- carotene β-
carotene, Tomato flavin, lycopene, vitamin C, resist free radical, etc.) dietary fiber, calcium, iron
and a variety of trace elements (such as selenium, zinc and the content is significantly higher than
other fruits,yellow peach is the king of the fruit)
Edible methods
Detail more >>