Instant high protein Almond drink beverage
Instant high protein Almond drink beverage
Almond beverage is a kind of vegetable protein beverage made from YISHION natural 100% wild almond as raw material and refined by special process. It has the functions of regulating blood lipid, regulating nonspecific immunity and beautifying.White as milk, delicate jade, unique flavor, long aftertaste.
Instant high protein Almond drink beverage
Basic Information
1.package: 240ml/can,24cans/ctn,3000ctns/20'GP
2.Packing:Tin or Can
3.certification:HACCP
4.shelf life:24 month
5.delievery time:within 50-60 days after receive advance payment
6.Ingredient: water,sugar,almond,Sodium HydrogenCarbonate,Acesulfame Potassium,Citric Acid,Flavoring
essence.
7.Brand:OEM
Production process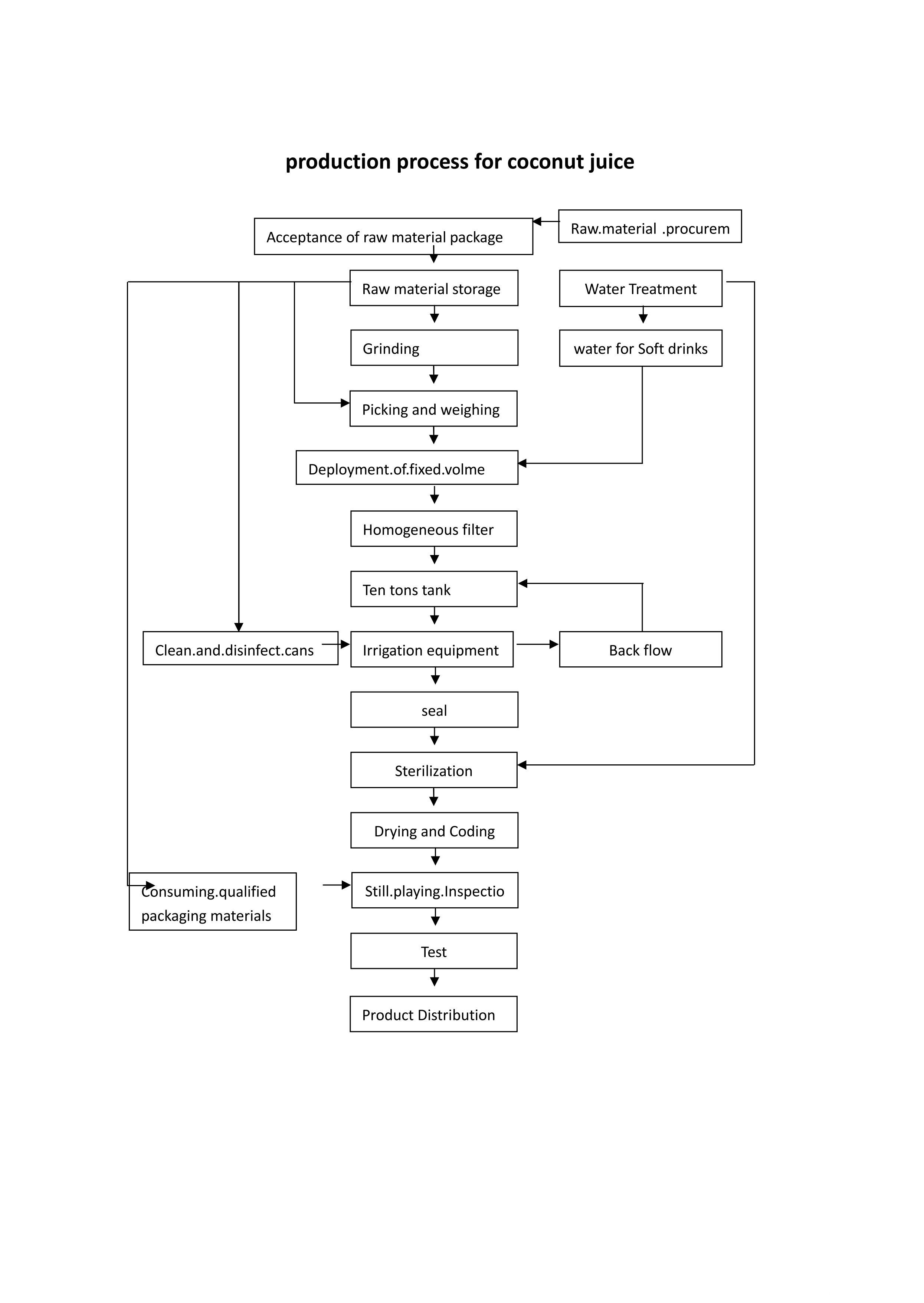 Nutritional value
1.Health and Safety
Almond drink as a natural plant protein drinks, the consumer could drink safely.
2. Enhance the body immunity
Almond drink contains many vitamins and minerals, Including calcium, iron, magnesium,zinc, etc. Almond drink contents the highest vitamin E in a variety of health drinks. Long-termdrinking almond milk can provide the body adequate vitamin E, preventing influenzaeffectivly. While its unique function of keeping the lungs avoid to dry the vocal cords andthroat have health effects, it also can reduce cough symptoms.
3.Dissolved Cholesterol
Unsaturated fatty acids which has a high concent in Almond milk can maintain the beneficial high-density lipoprotein cholesterol effectively. Reduce harmful low-density lipoprotein cholesterol, thereby reducing the risk of cardiovascular disease.
4. To beautify the features
Almond drink is rich in vitamin E and vitamin A, and other trace elements and minerals,they can help the skin to resist oxidation, inhibit the generation of chloasma, make skin is more
delicate brilliance. Vitamin B1, B2, C, E and linoleic acid can liver eyesight, moisturize the skin.
Keep drinking can promoting blood circulation , promote blood circulation of skin capillaries,Enhance the skin's nutrition and delay p
Detail more >>