Precision mold parts of YIZE MOULD have been developing all the time
Precision mold parts of YIZE MOULD have been developing all the time
From the development of [precision mold parts] manufacturing industry, China has become an indispensable member of the world mold industry chain.
yizedbzt13
Category:Precision mold components
Product name:Precision mold parts
Product size: customization
Material:Japan(SKD11.SKD61.SKH51.S45C)
USA(AISA.D2.H13.P20.M2)
Germany(DIN.2379.2363.2344.2347)
ASSAB(Rigor.Stavax.Impax.Elmax.ASP23)
Hardness:58-60 HRC
Grinding precision:0.001mm
Electric discharge processing precision:0.002mm
Delivery time:7 to 10 production days
Dongguan YIZE MOULD Co.,LTD is a manufacturer specializing in precision mold components, precision mold parts, metal yizedbzt10 stamping mold components, connector mould components, non-standard round parts, carbide components.
At the same time, YIZE is also vigorously building the company's corporate culture, hoping that all staff can achieve two aspects of material and spiritual happiness. We will win the high trust of customers with the best quality and delivery date,and provide the best precision mold parts for customers.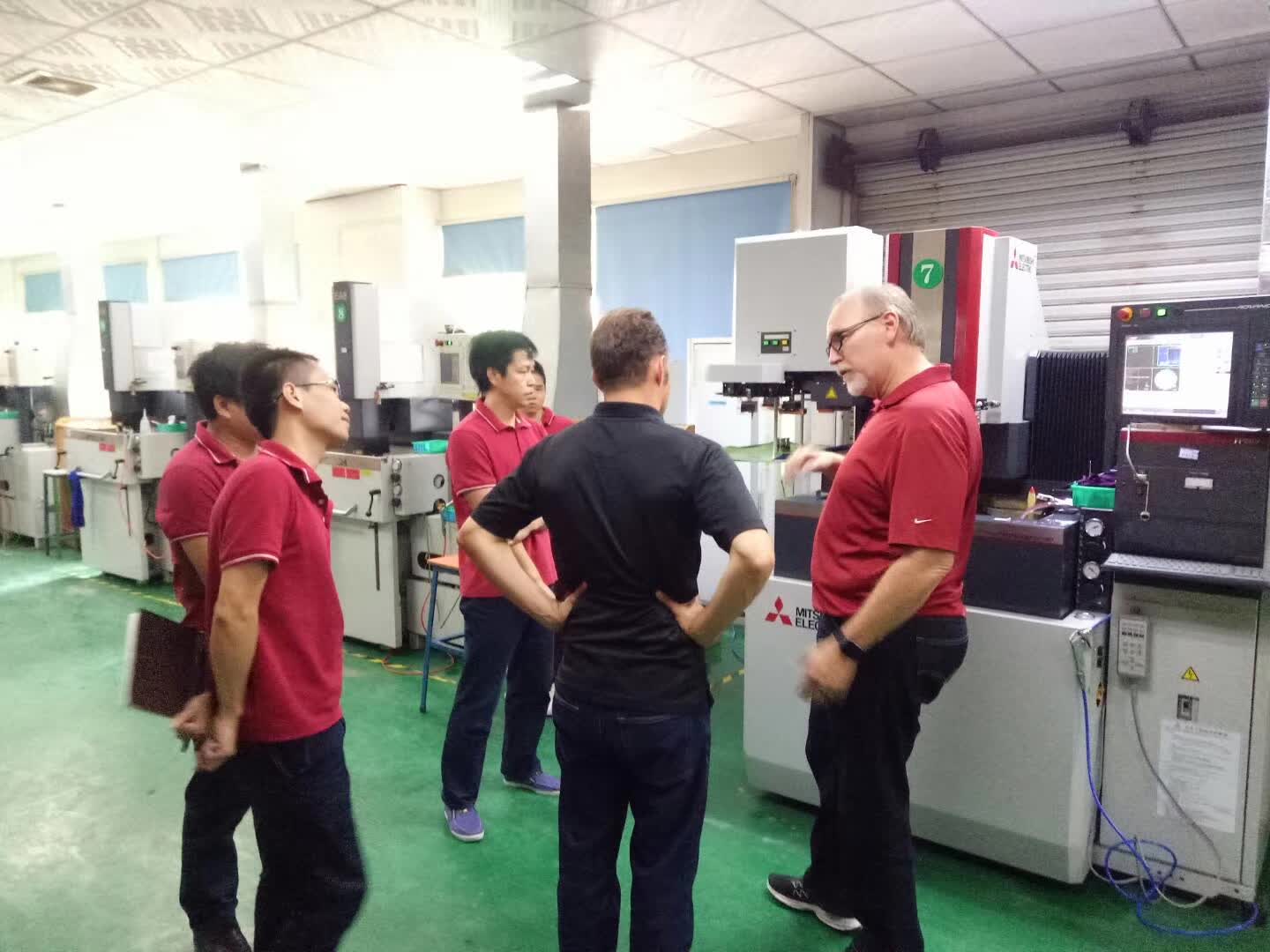 Our technique advantage:grinding parts with precision less than 0.002,precise EDM parts with precision less than 0.005.
yizedbzt13

Detail more >>