biomass burner for steam boilers
Characteristics
a. The biomass particles and agriculture (straw, wheat straw, corn stalk, corn cops, rice husk, peanut shell, grass, weeds,) forest (trees, bark, wood roots , wood shaving, leaves, bamboo powder, sawdust ) and other waste as fuel
b. No harmful gases and environmental
c. Screw feeding ,high temperature oxygen , automatic intelligent control for temperature ,and water replenishing. one person is on duty , automatically operation.
d. Vortex design, multilevel whirlwind increasing oxygen , make raw materials burn furthest ,the heating calve can up to 95%, the temperature can up to 800-1200°c .
e. Saving 30-40% cost compared with fuel coal directly, can save >100000RMB every year ,can save 50-70% cost compared with burning oil ,gas directly , saving > 300000RMB every year .we have many biomass straw and forest waste around our country .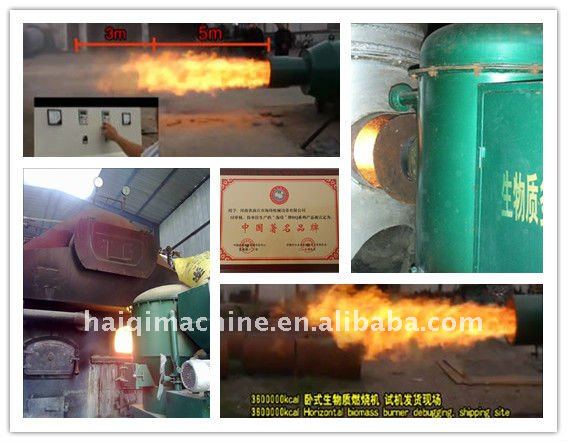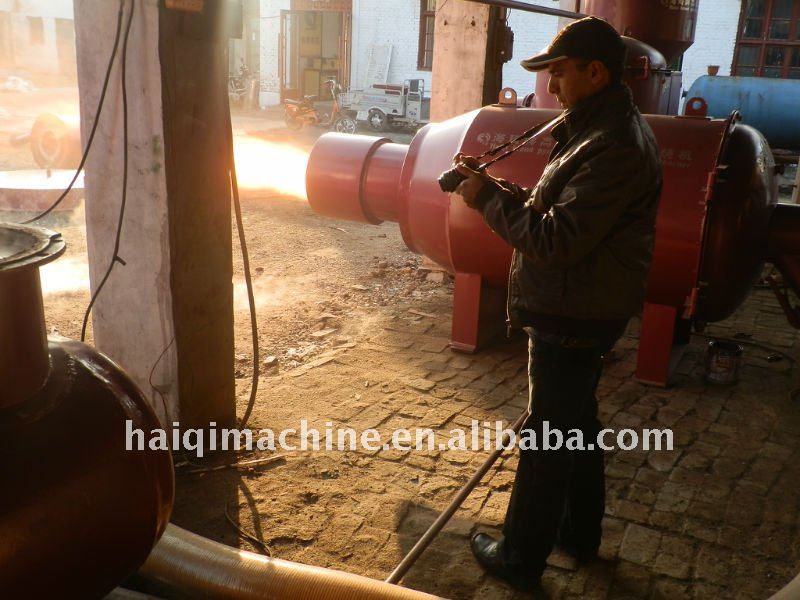 .
Detail more >>